This special episode of VM&M SOUND CHECK is something of a hybrid show. This one is a mix of funky music the VM&M SOUND CHECK way, meets real Vibes...Moods & Moves style chat, and loads of good memories and kiki's!  This show is not just special to me but feels so needed in a beautiful FUN way!  At a time when so much is going on in the world there is nothing more comforting than checking in with a good friend and spending some time together reveling in music and laughter.  So it was a pure JOY for me to fire up my Zoom account and make it happen with one of my dearest friends, Brenda "BB" Baker!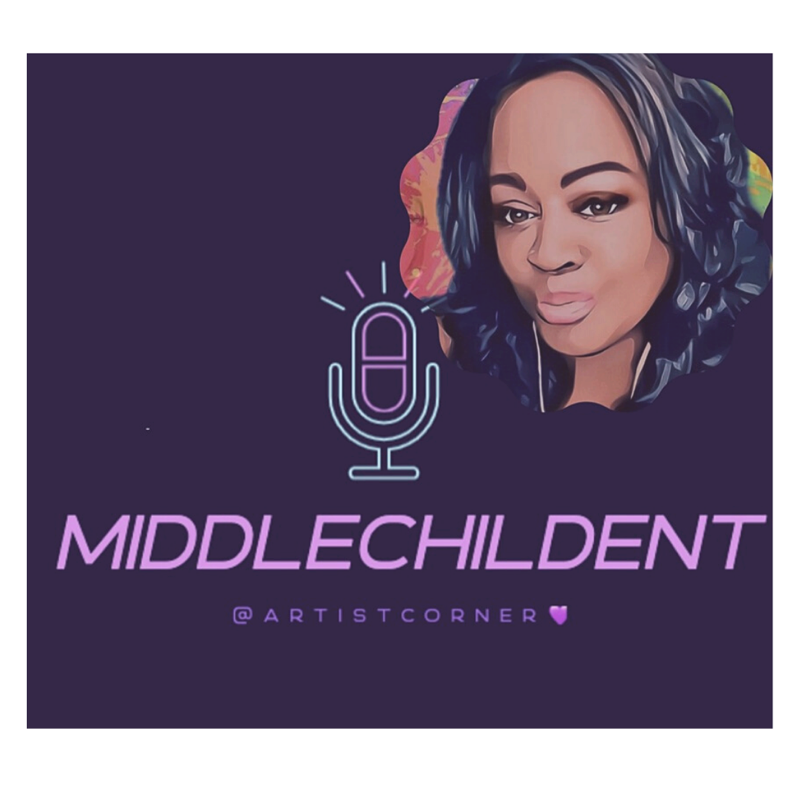 For those of you who aren't familiar with her name, I promise, you will never forget it after this show!  Teacher, Mentor, Podcaster and Host of, The Artist Corner, on Youtube are just a few of the titles that crown this queen.  She has been a champion for Underground Hip-Hop and its Artists for more years than I can count. She has run a Hip-Hop Record Label (Ghetto Gold Records), as well as developed and managed Artists. Baker is also  big on giving back to her Bronx NY, community and the young people in and around it through Performing Arts programs. With her love of storytelling and her passion for music paired with a serious fire to keep growing, and learning while creating spaces for the unheard to be seen and heard; BB fearlessly dives in to the online media vortex and makes it happen!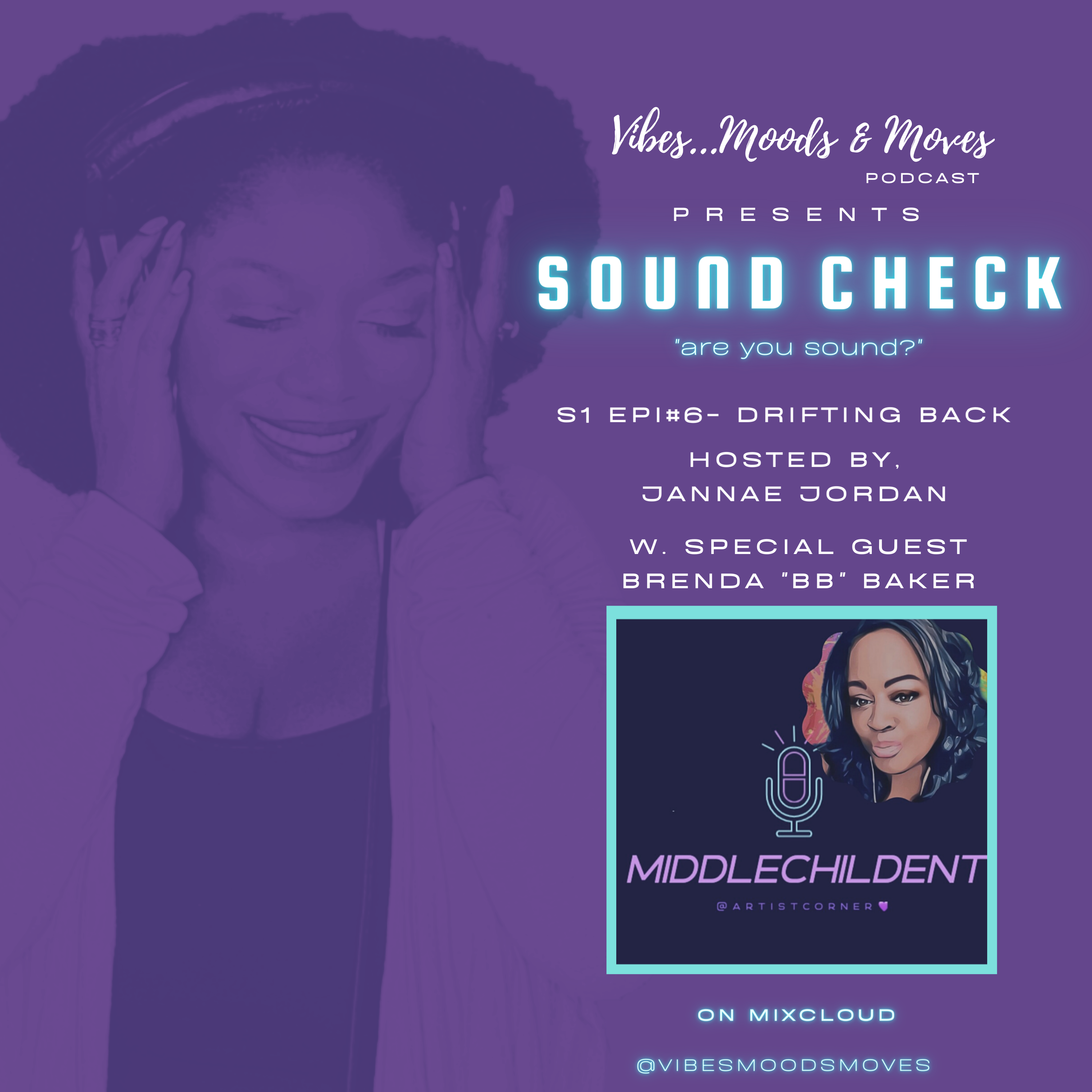 With that said ; music brought us together over two decades ago, but true friendship, love and respect has kept us connected! Brenda Baker is one of the realest people I have ever known.  In true Leo fashion she has the heart of a lion, fierce!  Needless to say, she was the only choice for co-pilot for me to do this first time Hybrid episode . We had a GOOD TIME!  So if you're down for a real "get down get down" with music and free flowing chat over Margaritas, then come on through and join us! As always, my fellow music loving friends you are very welcome to come hang. There's always room here, so pull up a seat, get your beverage and come drift back with us through these genre lines and soundscapes! 
Peace Always, 
Jannae "aka JiJi" Jordan
Companion Links for this episode below
Brenda "BB" Baker's Social Media :
@middlechildent (Instagram)
"The Real Harlem Shake" By, BB Baker -
Honorable mentions:
New York, New York by Frank Sinatra - Yankees Victory Song (Pinstripe Galaxy on Youtube)
Betty Wright "Clean up Woman" (Live)
If you don't know about the LEGENDARY ,Millie Jackson, here is a quick clip to get introduced!
Millie Jackson Soul America Interview 2020 (UK TV APPEARANCE)